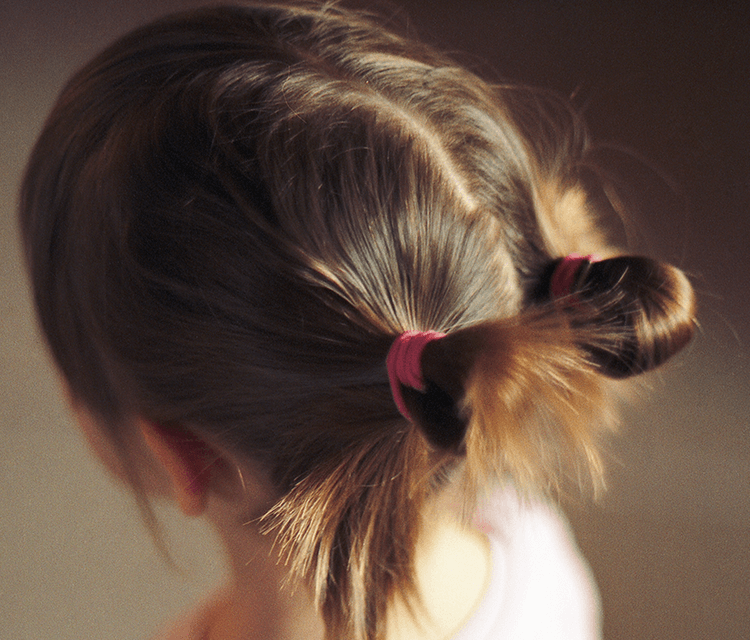 We guarantee what we do. If nits and lice are found in a cleared head within 48 hours of that person being certified as clear by us, we will reinspect and re-clear at no charge. If within 10 days there is evidence of nits and lice we will re-examine at no charge to determine whether something was somehow missed by us or whether the head has been reinvested from another source. If we determine it to be a result of our work we will re-clear at no charge. If on inspection we do not find live head lice or nits (the eggs) we will obviously charge for that check as nothing has been missed.
We operate a transparent checking and clearing process and we keep clear records of the numbers of nits and head lice found in a client's hair.
We cannot guarantee that a person will not contract nits and head lice again.
We work to a strict hygiene protocol and health and safety regulations. Each client is checked and cleared with a fresh set of equipment which has been thoroughly cleaned and disinfected. Each chair is disinfected between clients.
All removal is done by hand and with the use of clever technology. We do not use lice treatment products in our work or process – so no dimethicone, chemicals, insecticides or pesticides are used at any time. To help us get the nit comb through the hair to remove the eggs we use our own high performance professional Nit & Lice Remover.  It is non-toxic, non-irritating – no pesticides, no parabens, no sulphates and no oils are in it. It is simply applied during nit combing in order to ease the comb through the hair. It is leave in, so simply dries, conditioning the hair and does not require washing out.
Payment for all appointments must be made in advance. Payments are made to Hairforce® UK Limited.
All prices are inclusive of VAT where applicable. If you require a VAT receipt we are happy to provide one – just ask. Head office VAT registration number is 981 9789 42.
We have a 48 hour cancellation policy for appointments. All refunds are subject to a 10% administration charge. If someone is unreasonably late for their appointment we reserve the right to charge them for that time. In circumstances where clients are very late for their appointment or appointments we may not be able to complete the full clearing or checking process in the time remaining.
All Lice Assassins are thoroughly trained and police vetted for their suitability to work with children.
If we notice a scalp problem on a client or something significantly more serious than flaky skin or scurf we will not attempt to clear the head for fear that prolonged combing may physically aggravate or further spread the condition. In these circumstances we would advise the client to seek medical advice.
The Hairforce is registered in England and Wales No. 5733643
Hairforce UK Limited
Registered Office, Greenback Alan, 89 Spa Road, London, SE16 3SG